January 4, 2022.
Parents/Guardians
Further to Premier Doug Ford's announcement, we want to confirm that services continue for the following groups; Infant, Toddler and Preschool.

(more…)
Come learn and grow with Stepping Stone Inclusion Support Program on November 25, 2021 from 10:00 a.m. – 2:00 p.m. on King St. (the lot beside the Tribune)!

(more…)
District of Nipissing Children's Services
Child Care Update – as of April 13, 2021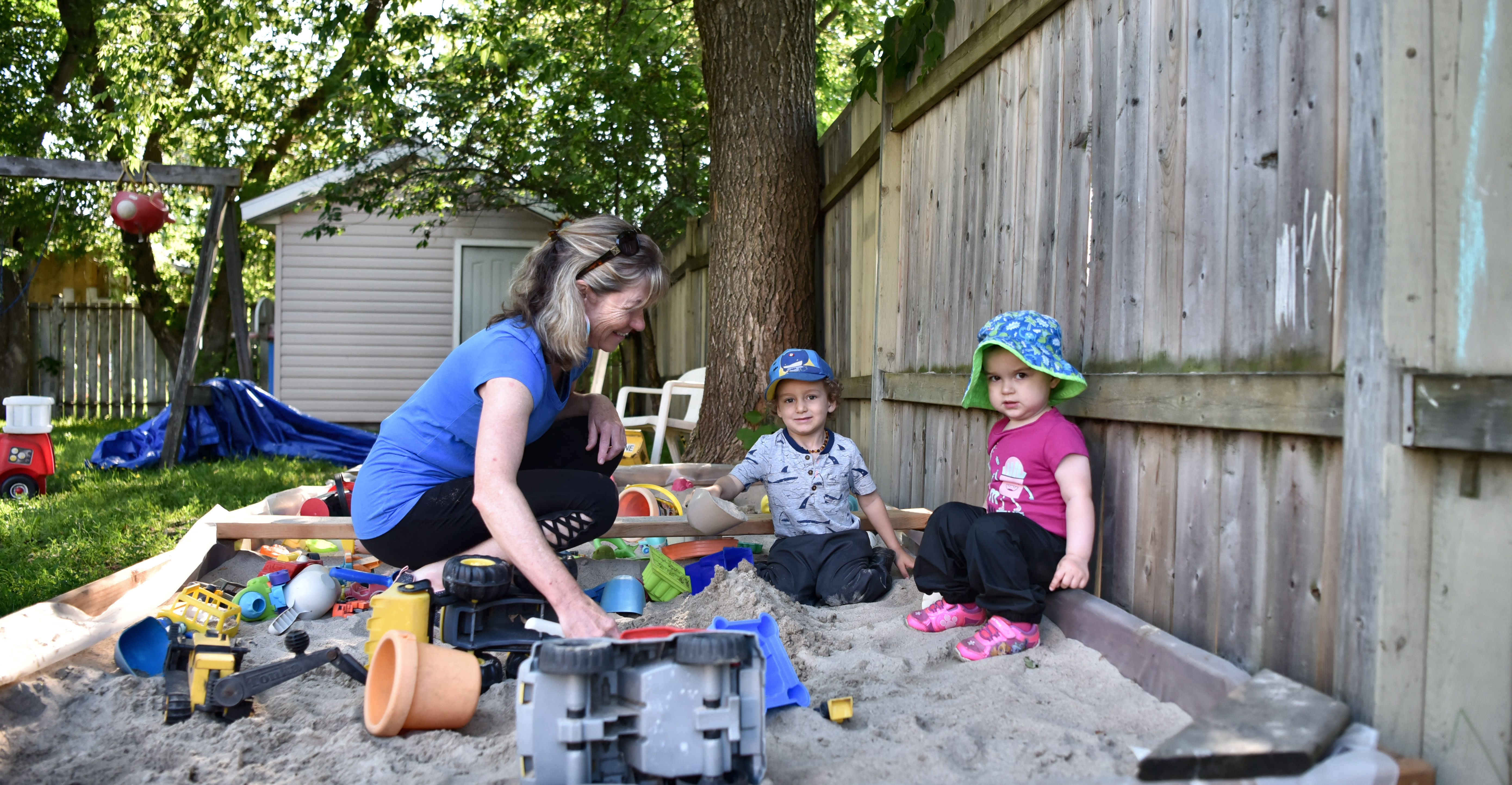 We celebrate Childcare Provider Cindy Ouellette who is starting her 27th year of service!
Spectacle en ligne le samedi 13 mars à 9h téléchargez
In order for your child to attend the child care centre, please complete the Covid-19 pre-screening questionnaire.