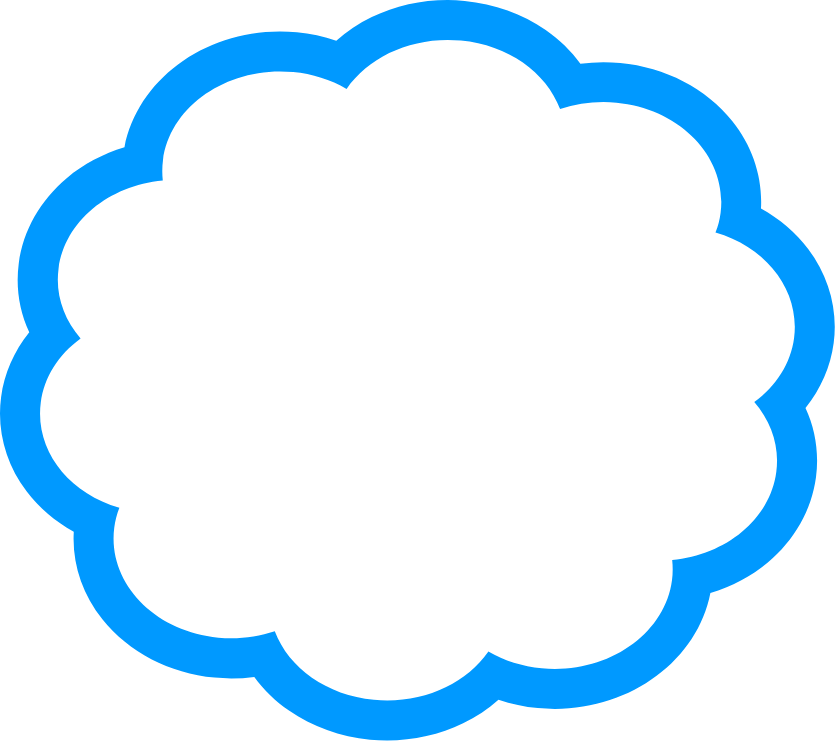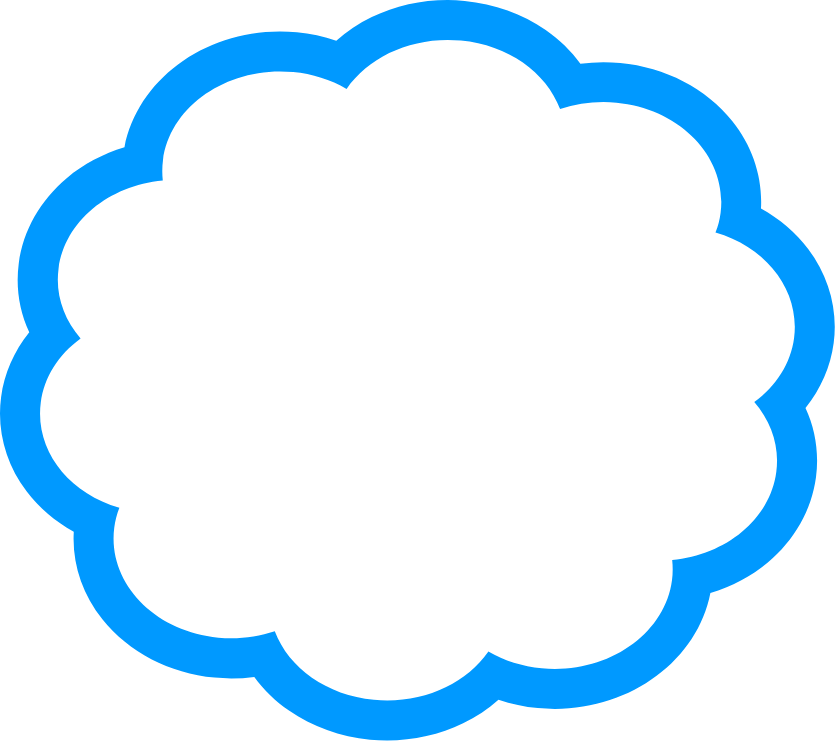 Service de la garde centralisée
Learning to play and playing to learn!
A quality childcare service from birth to twelve years of age, with a vision and understanding of children as Competent, Curious, Capable of Complex Thinking and Rich in potential.
Emphasis is placed on the four Foundations of learning that are important for children to grow and flourish: Belonging, Well-being, Engagement and Expression.
What's most important to us?
Fostering positive and responsive relationships
Providing safe and healthy environments for children to be active, explore and interact with others in play
Providing fun and meaningful experiences for children
Helping children develop a sense of self, health and well being
Engaging with families
We offer nutritious meals, snacks, daily outdoor play and rest time.
The services are offered from 7:00am to 6:00pm, Monday to Friday. Full time, part time and occasional care available.
Our knowledgeable and caring educators participate as co-learners using a warm, responsive and inclusive play-based approach, building positive relationships with children and families.
Under the Ministry of Education's Umbrella; we look forward to continuing our engagement to the children as we explore together How Learning Happens?
Financial assistance is available for families who qualify.
ENGLISH ONLY PROGRAM
131 Michaud Street
Sturgeon Falls, ON  P2B 1B9
Tel: 705-753-3129
Email: cbsf@wnccc.ca