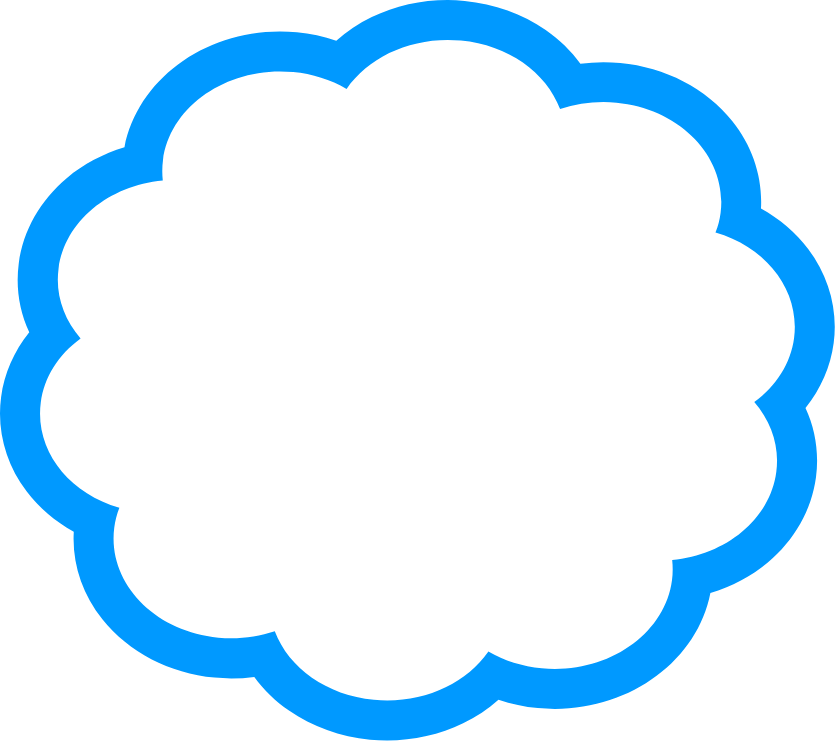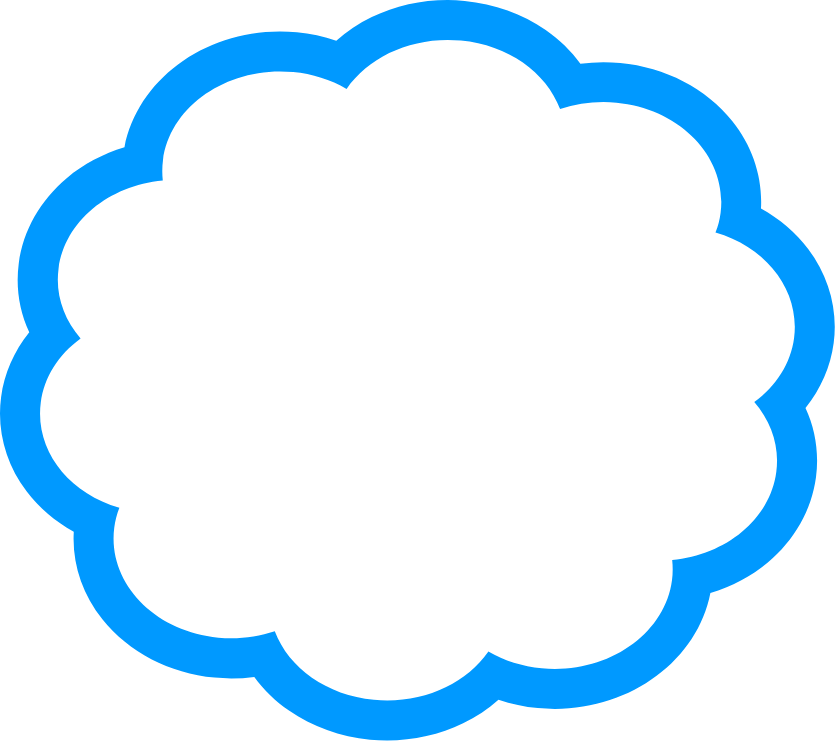 White Woods After School Program
Our vision is to create a positive learning environment encompassing all cultures, traditions, values and languages by incorporating nature, exploration, diversity, equity and inclusion into all facets of our programming.
Our program encourages skill development through recreational, art and interest-based opportunities for learning that foster independence, self-esteem and confidence in each child. The educators work with the School Age children to plan activities and events so that each child feels represented within the program.
We believe all children and their families are competent, curious, capable and rich in potential. Our knowledgeable and caring educators strive daily to deliver a quality program valuing each child's unique strengths and abilities.
Open Monday-Friday
3:00PM – 6:00PM
White Woods Public School
177 Ethel Street, Sturgeon Falls ON P2B 1Z8
We also offer Full Day programming for March Break, Christmas Break and all PD days at the Centre Based Service.
A Morning Program is available from 7:00am-8:30am at the Centre Based site. We are closed all Statutory Holidays.
Telephone: 705-753-3129
Email: cbsf@wnccc.ca