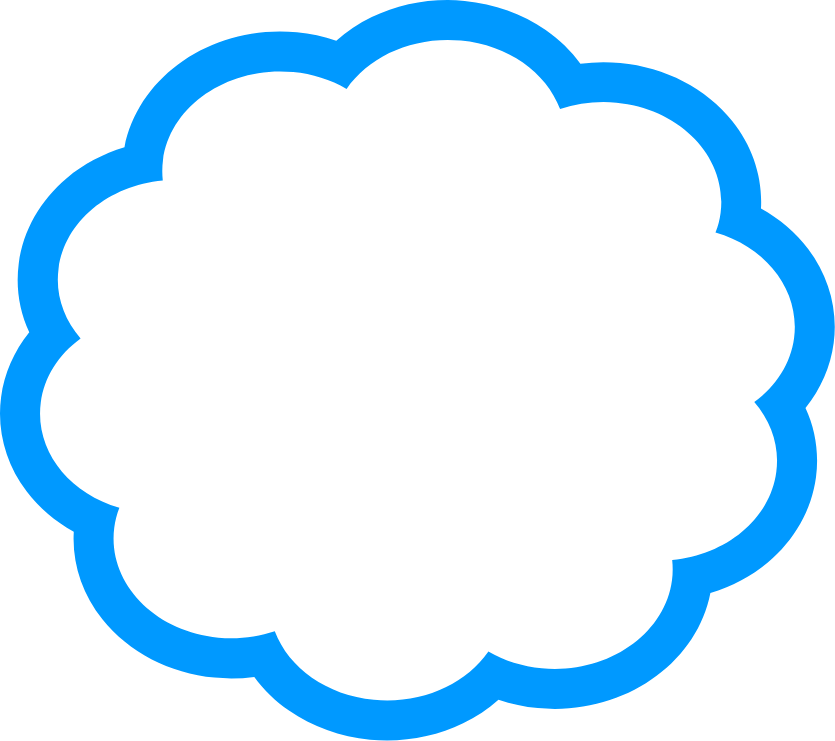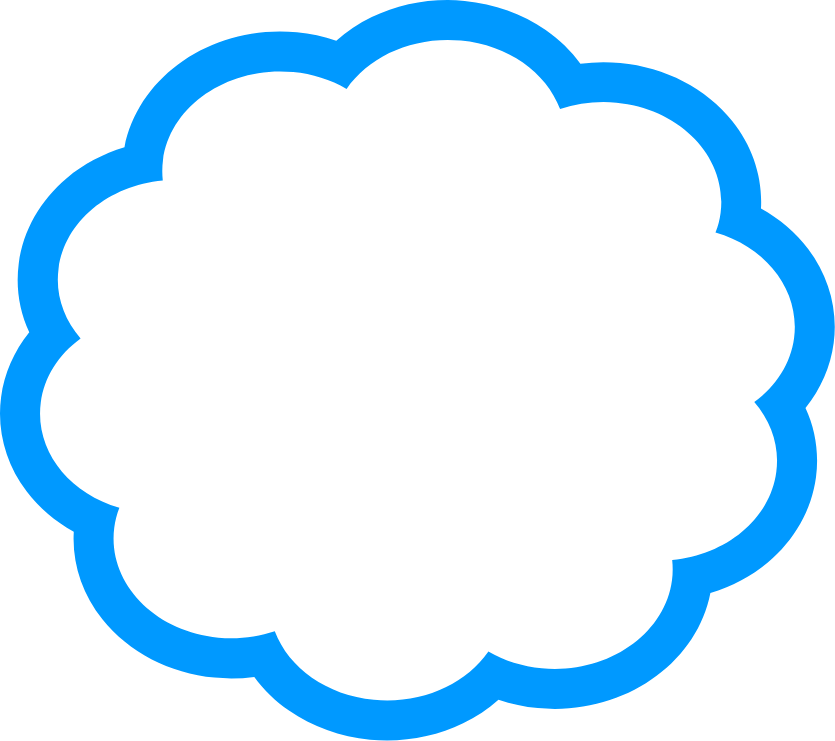 A Quality Child Care Service
This unique service offers quality childcare in a family setting. We carefully approve, match and train the home providers.
Our service is offered to families throughout the West Nipissing and Sudbury East regions. We serve children from birth to twelve years of age. We offer French and English programs.
The Provider can offer services for up to six children, which permits more quality time. The daily routine includes arts and crafts, educational activities, outdoor activities, nutritious snacks and meals, as well as a rest period.
The hours and days of care can be flexible depending on the provider's hours of operation.
The Home Visitor conducts spontaneous and scheduled visits in the home. Ongoing support is available to parents and providers to ensure quality care is offered.
The West Nipissing Child Care Corporation's mission is to meet the needs of all the children and families in their care.
Our philosophy promotes the child's social, emotional, cognitive and global development.
All children are Competent, Curious, Capable and Rich in Potential!
Financial assistance is available for families who qualify.
Telephone: 705-753-3297
Email : carole.wnccc@thot.net