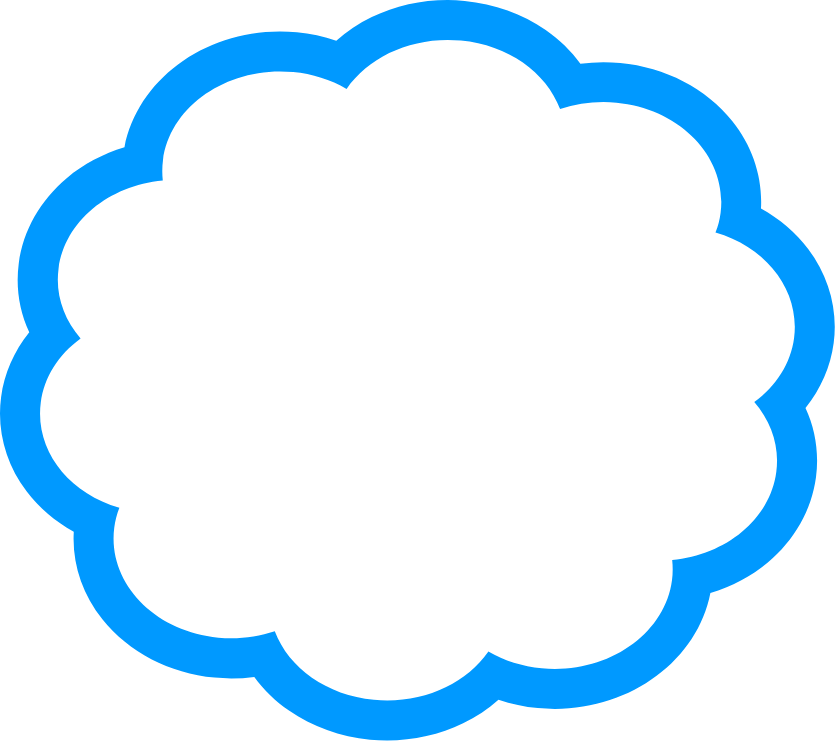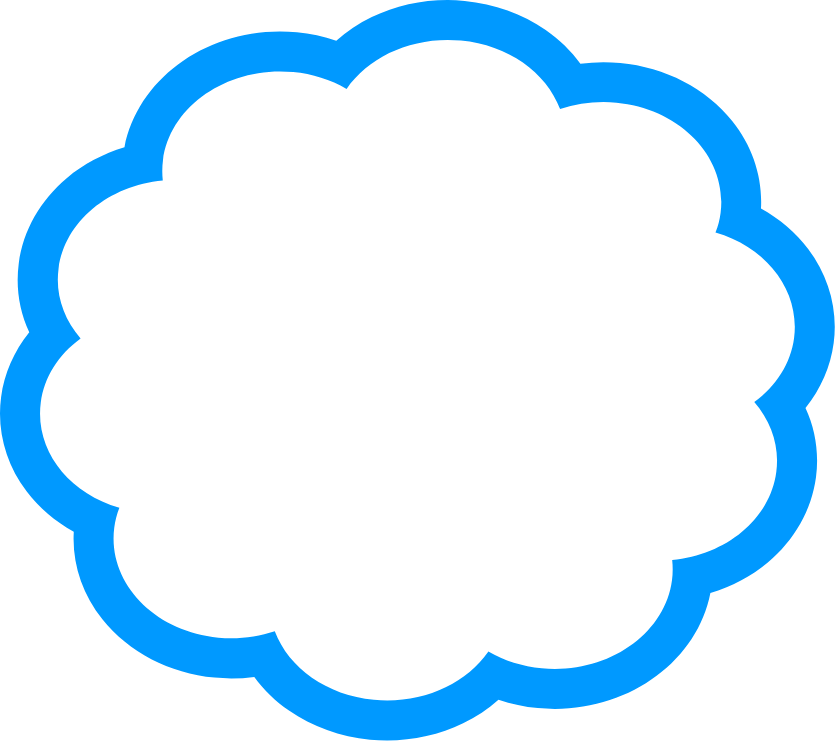 All children, parents, providers, volunteers and students are Competent, Capable of Complex Thinking, Curious and Rich in Potential.
All educators, providers, volunteers and students in our centers or premises:
Ensure the environment of the program provides high-quality experiences for the children and their families.
Promote the foundations of How Does Learning Happen? Belonging, Engagement, Expression and Well-Being.
Build positive and responsive relationships.
Focus on children's social, emotional, physical, creative and cognitive development.
Provide environments where children learn through exploration, play and inquiry.
Encourage self-reflection, discussion and ongoing collaboration and learning among educators.
Engage with families, and value their strengths, contributions and unique perspectives.
Use pedagogical documentation to study, interpret, make visible and help inform children's learning and development.
Ensure safe and secure environments.
Adhere to the guidelines of the Code of Ethics and Standards of Practice of registered Early Childhood Educators in Ontario.
Work closely and attend training offered by Early Years Pedagogical leaders from different school boards, DNSSAB, the Ministry of Education , the West Nipissing Child Care Corporation…
Read, sign and adhere to all West Nipissing Child Care Corporation, DNSSAB and the Ministry of Education's policies and procedures.
Have access to the West Nipissing Child Care Corporation Stepping Stone Program-Inclusion Support Program.
Recognize that each child and family are unique in their culture, traditions, languages, beliefs and values.