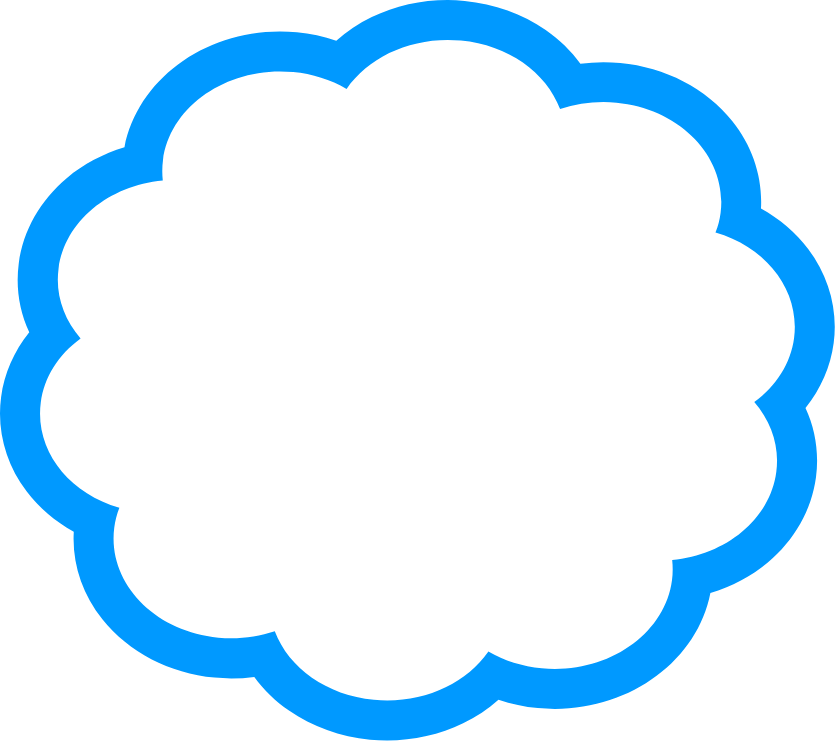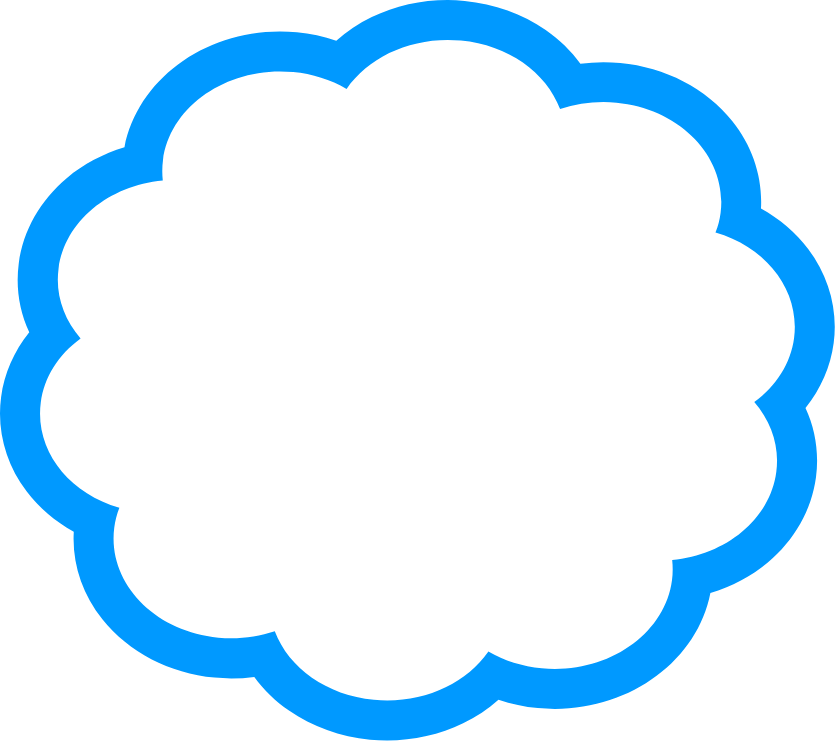 The main goal of the Stepping Stone Program is to provide services that optimize inclusion practices for all children in licensed Early Learning along with Child Care (ELCC) programs, approved recreation programs in the West Nipissing area in, both French and English.
Resource Consultants provide direct support to all children by working with educators to identify and implement best practices/strategies for inclusion and developmentally appropriate practice for all children while providing consistency in the delivery of services.
For children who have a delay in areas of development need special care: Stepping Stone provides a service encouraging independence, self-esteem and problem solving skills.
An important part of this service is giving parents the support they need. We promote the involvement of the family with the child as this can enrich the learning experience.
Our staff is qualified to help with special children and their families. Being gentle in dealing with relationships within the family is our priority.
Services Provided
The role of the Resource Consultant is to be a direct support to the (ELCC) program staff through Service Stream Consultations. Support includes the best of practices of Early Childhood Educators and the principals and practices of the Inclusion Support Program.
Key Responsibilities of the Resource Consultant include:
Supporting Early Learning and Child Care program staff through the consultation model, program visits and the Resource Consultant standards of practice.
Assisting program staff with Individual Program Planning through observations/data collection, modelling of interventions, implementation of plans and follow-ups
Supporting the (ELCC) programs in coordination specialized services for children in the program
Work collaboratively with program staff to develop plans that are strength based, interest based and program/child directed
Assist families by supporting them with referrals, meetings with school or community partners
Contact Us
Community agencies can refer Children/Families in Childcare. Childcare Centers &/or Parents are invited to refer children themselves to their assigned Resource Consultant.
or
Josée Drouin
Supervisor
West Nipissing Child Care Corporation
131 Michaud Street
Sturgeon Falls, Ontario
P2B 2R6
Tel: 705-753-0561
Fax: 705-753-5422
Email: josee@wnccc.ca