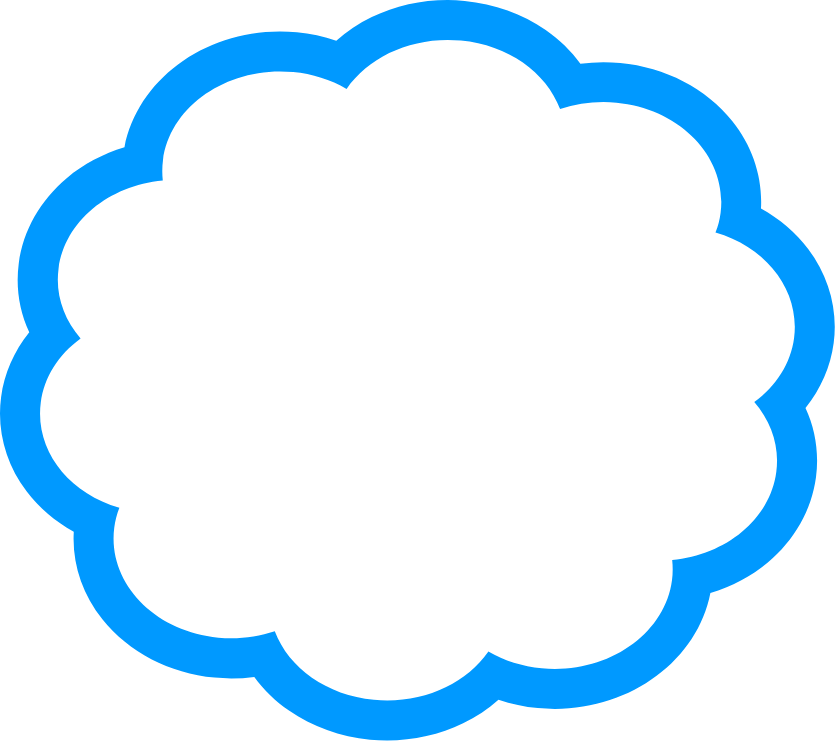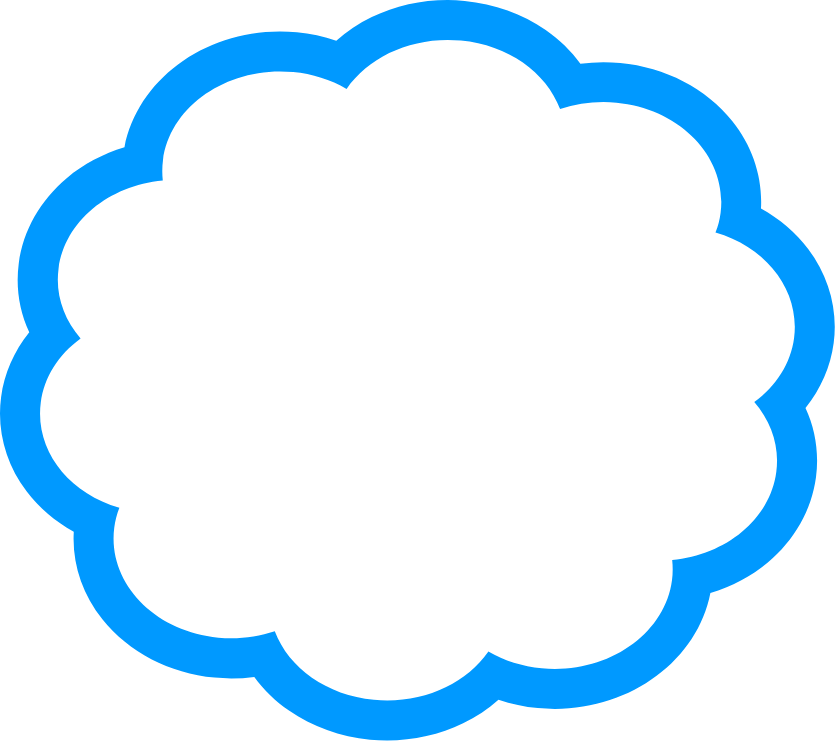 Latest News and Announcements
MEMORANDUM
Early Years & Childcare Registry for Emergency Childcare Services.
Friday, April 17, 2020.
TO: Nipissing Early Years and Childcare Professionals :
On March 17, 2020, the Premier of Ontario declared a state of emergency, and ordered the closure of all licensed childcare centres and all facilities providing indoor recreational programs (including EarlyON Child and Family Centres) until March 31, 2020. Since then, the Premier further extended the state of emergency, the latest date being to May 12, 2020.
The Premier's order does not apply to the licensed childcare centres approved to provide emergency childcare services for health care and other eligible frontline workers. Additionally, it does not apply to home childcare (licensed and unlicensed.)
As you are aware, emergency childcare is now available free of charge to health care and other essential frontline workers in Nipissing District. Both licensed home childcare and centre-based childcare options are now available to families.
As the demand for emergency childcare continues to increase and there is a need to build additional capacity within the licensed home childcare and centre-based sites. Emergency licensed home childcare and centre-based agencies are in need of additional childcare workers to meet this demand. Home childcare agencies are exploring options to offer licensed home childcare in other home locations as well as the family's home rather than the provider's home.
With this increased demand, there is also an increased need for early years and childcare professionals. A possible solution for meeting this need is to reach out to the childcare and early years sector in order to temporarily recruit early years and childcare professionals that are not working as a result of the COVID-19 pandemic.
All early years and childcare professionals are part of the solution!
This call-out is specific to existing professionals working within the childcare or early years sector in Nipissing prior to emergency closures and employed within an early years and childcare agency on or before February 1, 2020.
In order to be eligible, the early years and childcare professional must meet the following criteria:
• Current vulnerable sector check (within 6 months) or willing to obtain a new one
• Completed medical information (within 5 years)
• In good standing with the College of ECE (if applicable)
• Valid Level C CPR certificate
• Not on an employee workplan or involved in an open investigation related to working with children
• Reference from current Supervisor
It is important to note that any potential employment within an emergency childcare setting is for the duration of the state of emergency or pursuant to provincial and/or local direction. This means that all temporary employment contracts will be terminated as soon as the delivery of these services has ended.
Interested early years and childcare professionals are encouraged to go to the DNSSAB website (https://dnssab.ca/childrens-services/ecc-registry/) and complete the expression of interest.
Sincerely,
Lynn Démoré-Pitre, Director Children's Services
District of Nipissing Social Services Administration Board (DNSSAB)
View the official MEMORANDUM:
Memorandum re Early Years Child Care Registry for Emergency Child Care