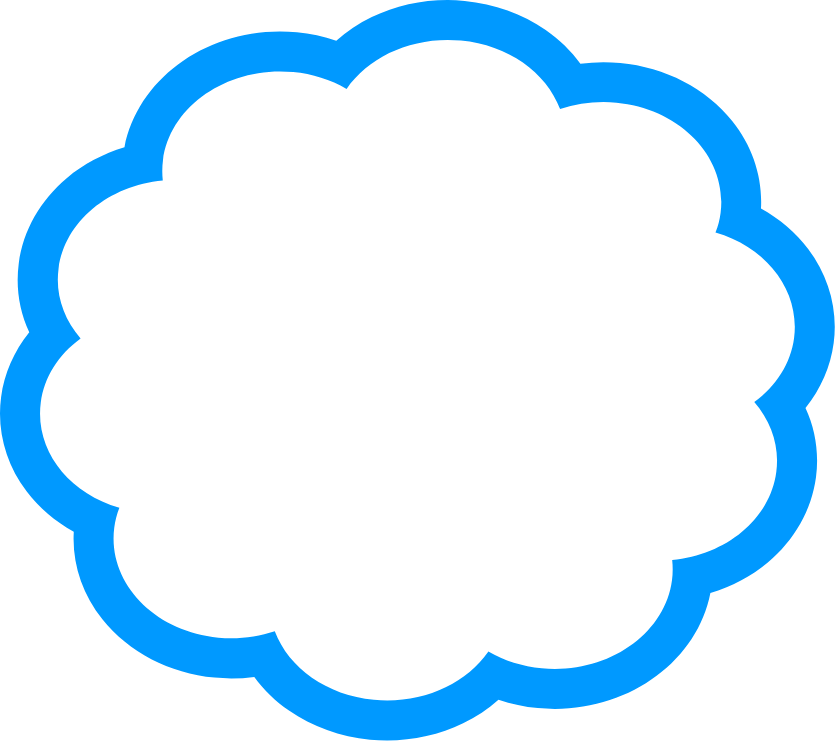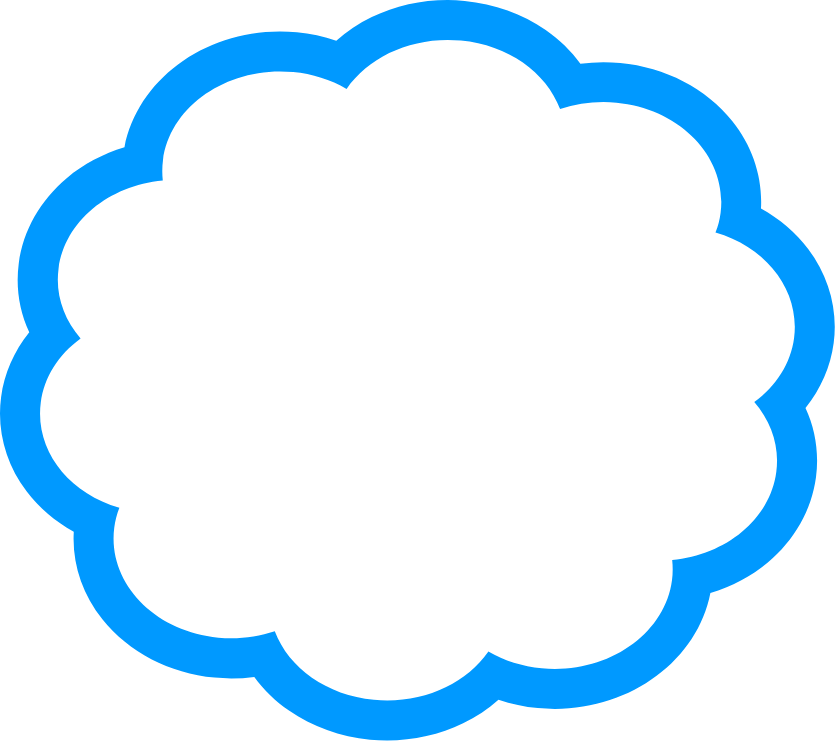 EarlyON Child and Family Centre
EarlyON Child and Family centres offer:
FREE, fun and culturally diverse, learning programs! Early screening for children's development.
Information and training sessions with guest speakers.
Links to community partners and programs.
Nutritional snacks, coffee and tea for the parents.
Advice and expertise by experienced staff who are caring, competent, curious, capable of complex thinking and rich in potential is shared!
Programs offered at our sites:
Play Groups: Parents and chil- dren engage in exploring the world around them. Ages 0-6
Little Einstein: Children will learn through: Play, Inquiry, Problem Solving, Creative Thinking and continue Innovating and Experimenting. Ages 0-6
Baby and Me: Newcomers can meet other parents and enjoy quiet time. Ages 0-18 months
Play 'N' learn: The children devel- op critical thinking skills, and par- ticipate in new original activities. Ages 0-6
Let's get Dirty: Children are allowed to make messes and explore materials and new textures . Ages 0-6
The Breakfast Club: Come and en- joy a healthy breakfast on Saturday mornings. Ages 0-6 (A schedule is available and RSVP is required)
All our programs offer a healthy snack, water or milk along with coffee and tea for the parents.
Child and Family Centres
Our Centres are warm and inviting, parents and children engage in play-time activities, arts and crafts, songs and special activities.,
As parents we are our children's first teachers, so why not take advantage of that? EarlyON offers quality experiences that promote long life learning , good health and success!!
New resources and opportunities will be shared.
We are located at the following sites:
West Nipissing Child Care Corporation
131 Michaud St. Sturgeon Falls, ON  P2B 1B9
Tel: 705-753-5765
Email: josee@wnccc.ca
École Jeunesse Active
130 Ligar St, Sturgeon Falls, ON  P2B 3H4
Tel: 705-753-5765
École Ste-Marguerite d'Youville
73 Principale Street, Verner ON  P0H 2M0
Tel: 705-753-5765
Email: josee@wnccc.ca
École Christ-Roi
7 Forget Avenue, River Valley, ON  P0H 2C0
Tel: 705-753-5765
Email: josee@wnccc.ca