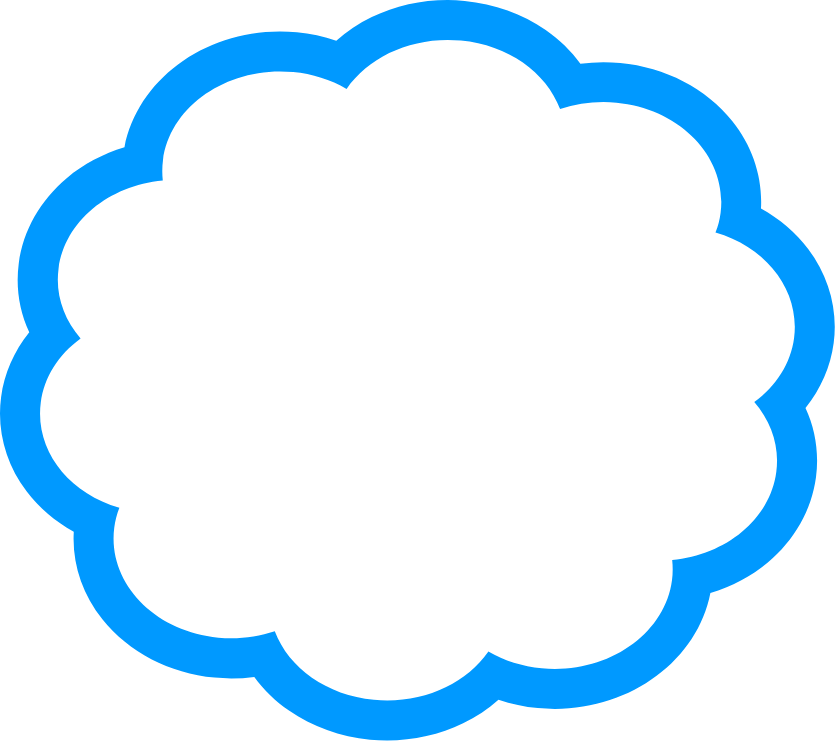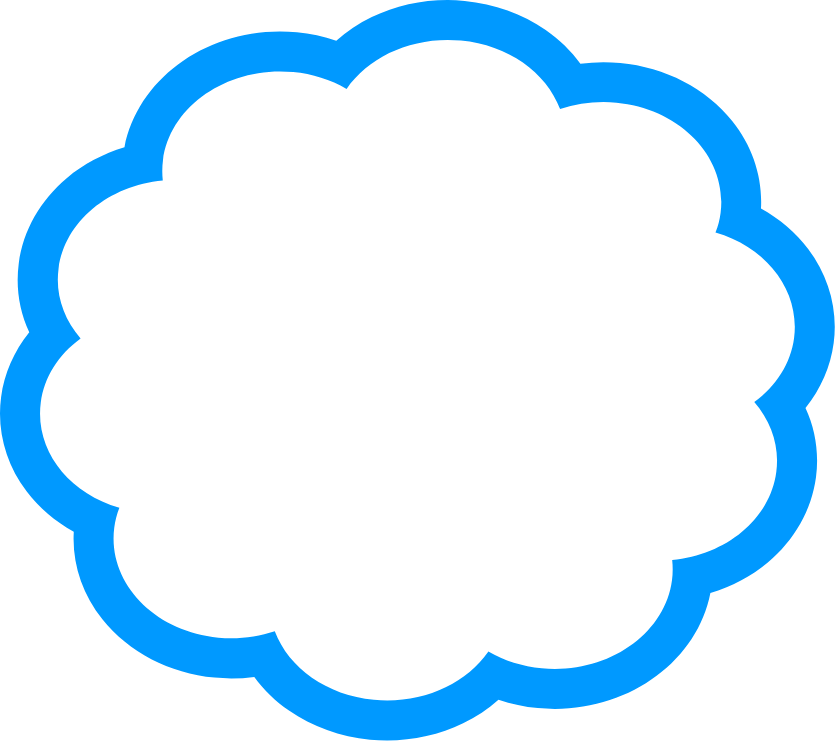 Latest News and Announcements
March 2022.
In order to ensure consistency and alignment with the requirements and regulations set out in the Child Care and Early Years Act, 2014 as well as the legislative requirements outlined by the Ministry of Education. the Corporation began a revision process to update its' parent guides and related policies in September 2021.
The Parent Guide – Licensed Child Care Centers is intended as a communication tool that contributes to the effective delivery of services to children in the community. Among other things, the Guide presents various administrative components governing the services offered to children according to their age group. The primary objective of the guide is to facilitate collaboration between staff and parents in a spirit of commitment, appreciation, and respect.
The Guide is now available on the Corporation's website in both official languages, English and French. Parents, guardians, and members of the community are invited to review the contents of this guide for more information.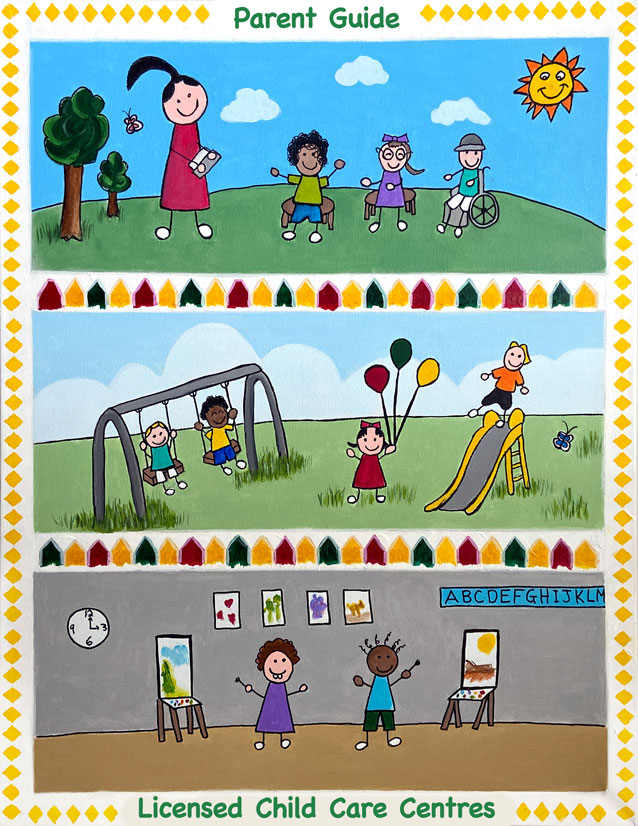 Cover page of the parent guide:
The Parent Guide's cover page, created by Hélène Chayer, a local artist, reflects the Corporation's vision and values and encompasses the importance of children's well-being, learning through play, and respect for diversity.
This original artwork consists of three vignettes that represent typical scenarios that could be observed in a child care setting, namely, reading to children, outdoor physical activity and social and creative development through play and artistic expression.
In the middle of the painting, a child is holding three balloons in the official colors of the Corporation. The primary colors, red, green, and yellow, adorn the vignettes and symbolize respectively vitality, hope and energy.
Furthermore, the artist has intentionally painted all the little feet white to represent that regardless of their particularity, their difference and their origin, each child who attends our daycare services is treated with equality, dignity, and respect.
And what about the child swinging on the slide? Well, we recognize that every child is unique and some of them like to take risks!
Thanks to the development and review team.